Does anyone get any unwanted phone calls and do you know how to put a stop to them?
Is so, please help

for the past two weeks now I've been getting calls on my mobile off 2 different numbers, I've had them everyday and yesterday I had 3 off the same number.
This one being the worse = 008009886006
This one = 00648009886006
I've also had a text message this week from a mobile who's number is unknown to me
Please don't call these numbers as I bet it's a scam and will cost you.
When I pick up they just put the phone down, that made me think they wanted me to phone them but I can imagine its a scam so I didn't but they have been phoning everyday. Now I just pick up, don't speak, I let them stay there as long as they wish and they can foot the bill.
I did google the number and only managed to find comments for the 008 number ....
http://whocallsme.com/Phone-Number.aspx/008009886006 ........ my comment is by julie 27 jan
No Angel!...
...can you block them!!!...I have a facility to block certain numbers...if not....new sim!!...I know...not ideal....

......stuff like that is rubbish!!...I had a dirty caller for a year and half....I called the police and had him traced......he got done!!............

.....numbers look abit......markety!!...prolly India or the likes wanting you to call back and nick your money!!!...

_________________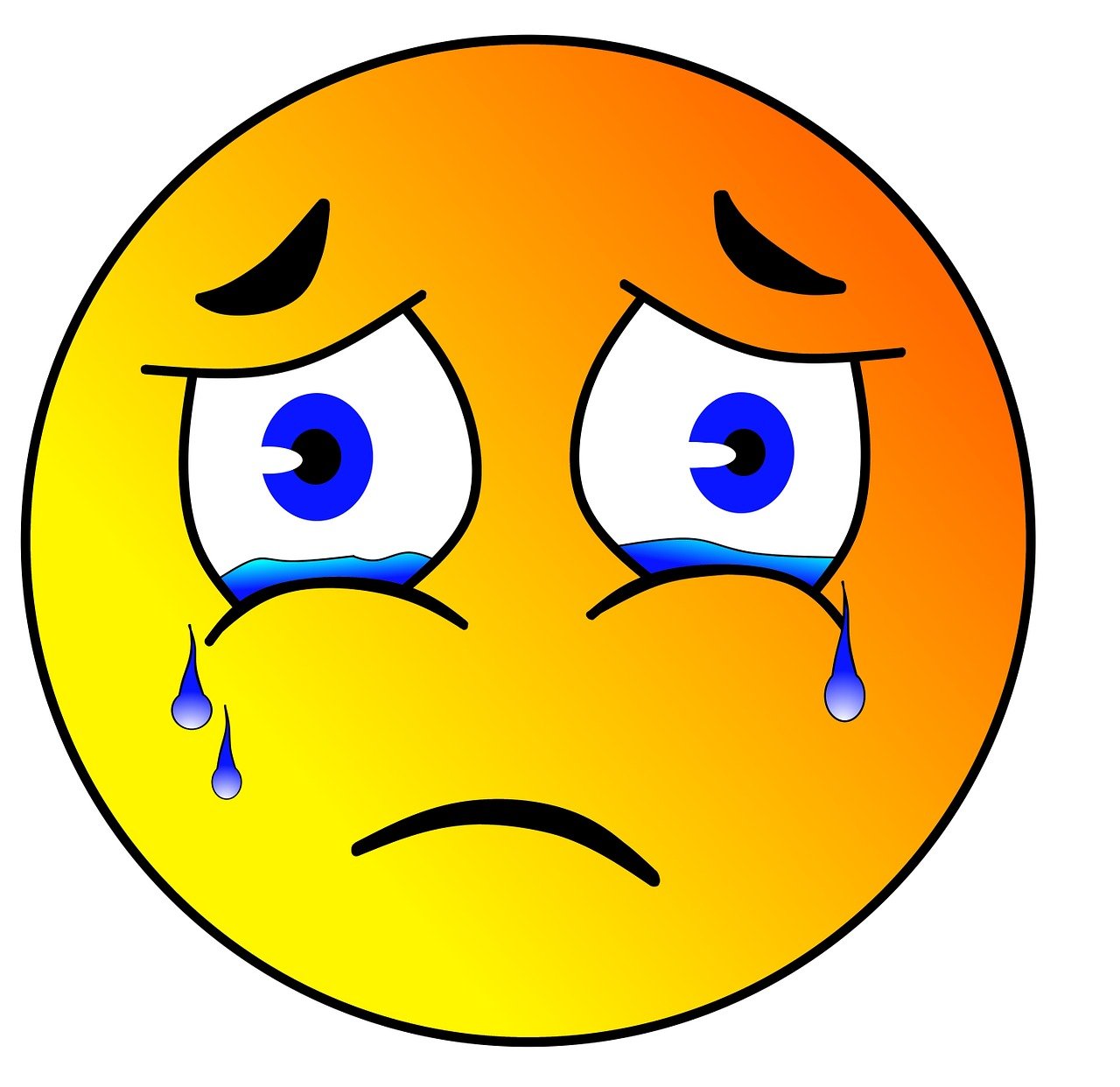 jezebel

Queen of Flirt......




Posts

: 7143


Join date

: 2009-09-03


Age

: 696


Location

: in the bedroom



Thats what I thought Jezebel, they want you to phone back so they can
charge you loads of money

Got a new number today, along with a new mobile

thanks jezebel
I'm still leaving that phone on and it's with my personal alarm so when they
call again I'm going to set the shreeking alarm off in their ears

You can also register with these guys

http://www.mpsonline.org.uk/tps/
How come cake got a capital letter in your signature OP?
_________________
LP wrote:How come cake got a capital letter in your signature OP?
You didn't see the documentary on the designer drug from Prague called Cake?
No but damn do I want some cake now
_________________
I screen all of my calls and get so many hang ups it drives me nuts. If it is a telemarketer you can hit star repeatedly and it screws their end. I also like to pick up and say one moment and never go back to the phone. I had a zapper for a while that worked but I am cutting back on $$$ so took it off. I never turn on my cell. Sometimes when I do I get calls from unknowns. People driving and dialing have fingers too big for those little keys!I was changed with texting and had that removed from my cell as it was from unknowns.
They get on your nerves don't they. You seem to have the right idea letitbe.

Here is another warning to all mobile users passed on to me by a
dear friend ....

Please tell anyone you know with a mobile. If you get a call from someone
saying they're a company engineer or that they're checking your line and
ask you to press or #90 or #09 or any numbers, end this call without
pressing on any numbers. A fraud company is using a device that once you
press #90 or #09 they can access your 'SIM' card and make calls at your
expence.

Fwd from, Phill Corris Policeman/ Crime Prevention Officer 01524 596696
they are just so many A holes in today's world

Similar topics
---
Permissions in this forum:
You
cannot
reply to topics in this forum